To shop our

online catalogue

  click here: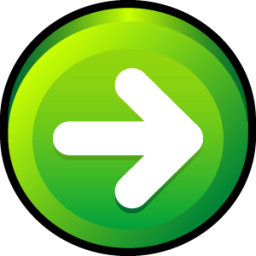 The Teachers' Learning Store
A great place to shop for educational supplies!
Our 2500 square-foot store is bursting with great educational products for
teachers, parents, students and homeschoolers. Please visit us and browse
through our extensive selection of borders, accents, posters, bulletin board sets, stickers, resource books, science supplies, art and craft supplies, educational toys, puzzles and games. We specialize in Canadian resources.
If you can't visit, please try our online store by clicking the green button above.